People around the world are using The No-Fault Zone® Game—in families, schools, local and international organizations. See our latest demo video below of two parents using the game to work through a conflict:
Hear how The Game can be used at work:
Game DEMO with Chinese sub-titles:
Many thanks to participants at the 9-day Life-Enriching Education International Intensive, July 2015 in Albuquerque, New Mexico who are featured in these videos. Many thanks to our wonderful videographer, Aaron Giombolini.
Global Projects
In China, The Game was translated into simplified Chinese to support parents, teachers, and business people. For materials in other languages, visit our Global Network page.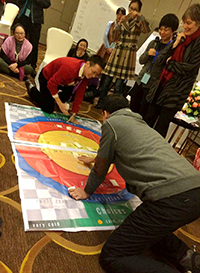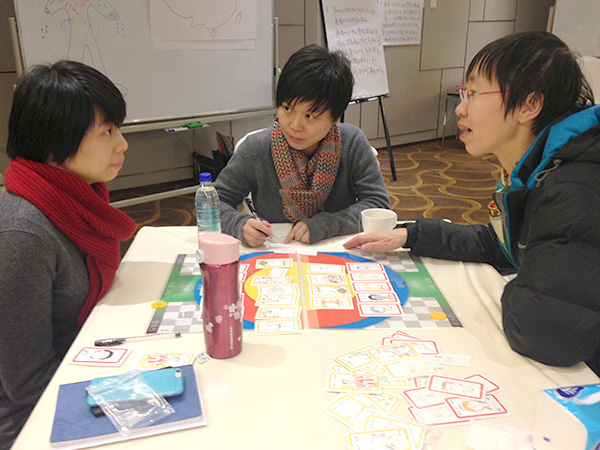 In India, Sura took The Game to schools in Mumbai, Ahmedabad and Pune. We also shared The Game with an international Jain organization based in Mumbai.